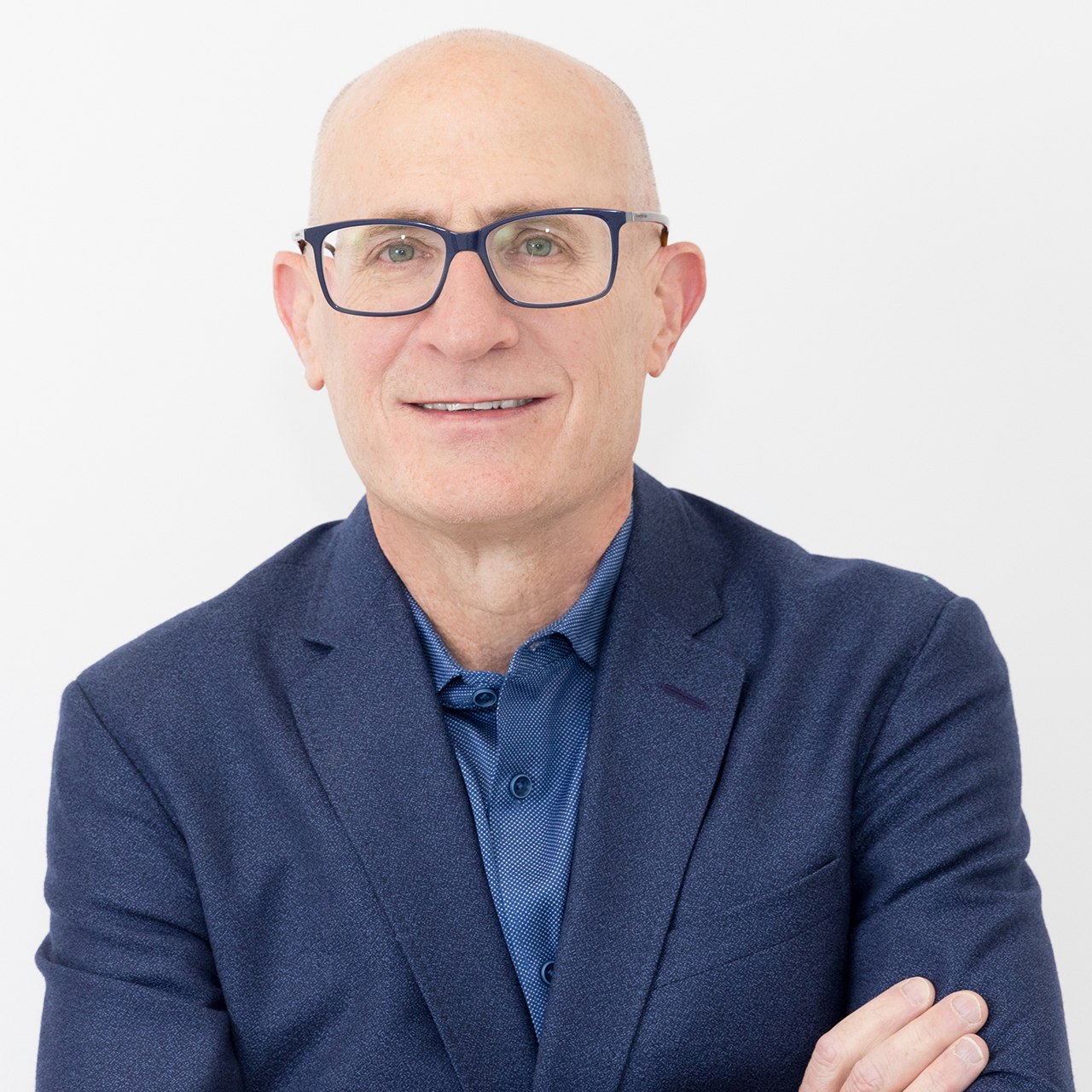 Jonathan Kanovsky, CPA - Owner, CEO, President
Jonathan Kanovsky established JK Group Tax & Accounting in 1986, adding insurance and financial planning services in 1998. As COE (Chief of Everything), Jonathan is responsible for all tax and accounting work, managerial overview of administrative functions, client acquisition and retention, and providing solutions to life's challenges. He specializes in tax preparation for civil servants, finance professionals, media and fashion professionals, as well as the co-working community. His expertise lies in planning for when life throws you a curveball—such as untimely death, divorce, unemployment, or a career change.
Jonathan worked for the New York Police Department for 20 years, from 1983 until 2003. In his role as a New York City Police Detective, his assignments included money laundering investigations, as well as working in the Asset Forfeiture Unit.
Jonathan has earned a Bachelor of Business Administration in Accounting from Hofstra University and is a Certified Public Accountant.
In addition to his strong professional commitment to loyalty, integrity, and service, Jonathan is personally committed to giving back to the community. His charitable work includes serving as the Founder and Executive Director of the Firefighter Sergio Villanueva Soccer Foundation, named after a friend and client who died heroically on September 11, 2001. The Foundation has endowed scholarships which grant over $25,000 every year to local colleges and high schools. Jonathan and his family have also endowed scholarships at Lehigh University, Ursuline High School, and Briarcliff High School in memory of his late wife, Andrea.
Jonathan is most proud of his FDNY Soccer Club/Sergio Villanueva Foundation World Cup Tour to Germany and Holland in the summer of 2006. He visited with wounded soldiers at the Landstuhl Army Hospital and organized a soccer clinic for children of military personnel serving in Iraq and Afghanistan at the Baumholder Army Base on Father's Day, 2006.
Jonathan is passionate about mountain climbing and has summited high peaks throughout the world. He enjoys hiking and exploring the world in its natural environment. He has climbed to the summits of Cotapaxi (19,347), Mt. Rainier (14,411), and Mt. Baker (10,781), as well as getting as high as possible on Cayambe, Chimborazo, and Gannett Peak. His hiking summits include Longs Peak (14,259), Rio Grande Pyramid (13,825), and Fremont Peak (13,743). Though he lives in New York, Jonathan's favorite mountain range is the White Mountain National Forest and his goal is to summit all of the 48 4,000 Foot peaks in that range. (36 so far)